ProYoga for teams at any level, office or field!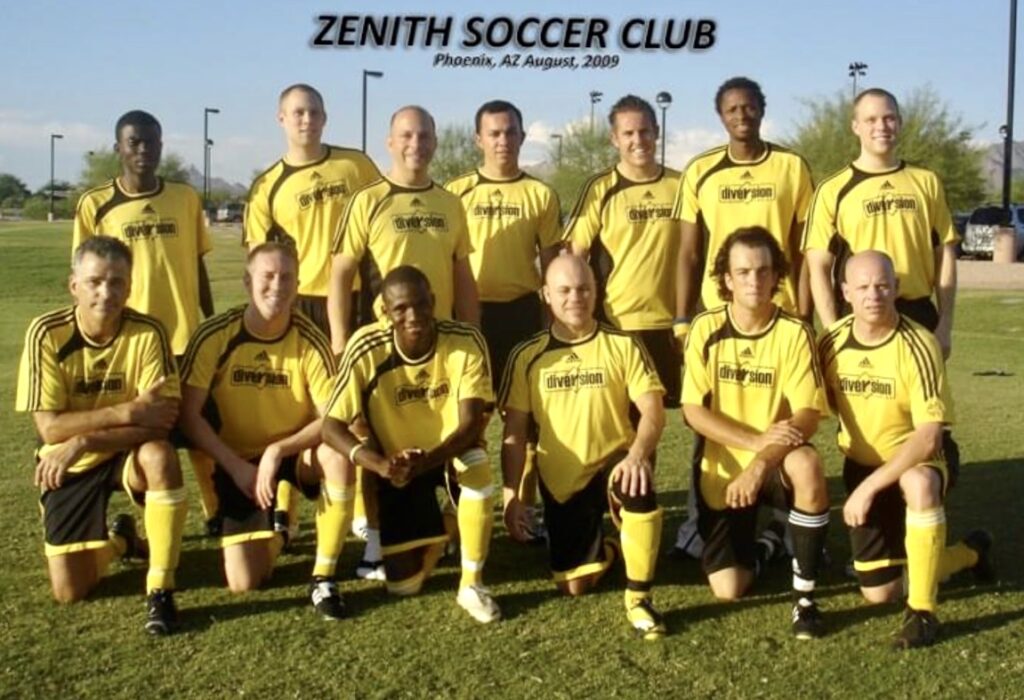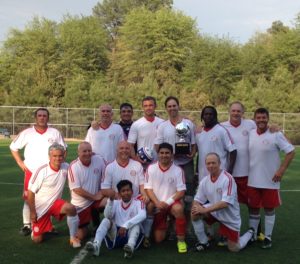 Corporate Yoga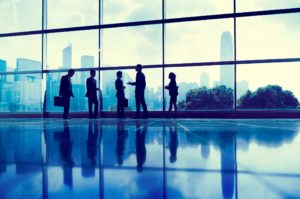 Commercial Yoga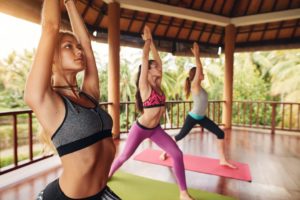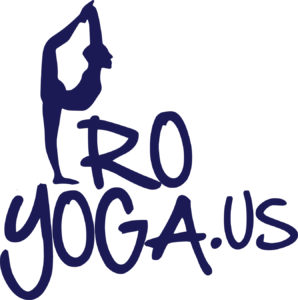 ProYoga.US is for everyone who wands to de-stress and build immunity. I have trained thousands of people and will work with your HR group and senior staff to offer the best program for your organization.
My Yin class, developed over the last 12 years, helps to rejuvenate and restore the body and mind. Feedback from students is that they sleep better, and athletes tell me they are more focused and relaxed.
Call or text to discuss your needs, 480-262-7137, or email Yogi Mark at Kundatha@icloud.com Namaste 🙏