ProYoga for athletes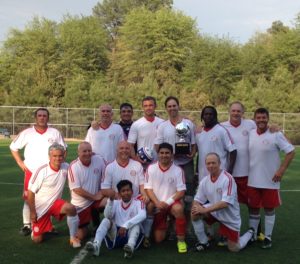 Professional yoga classes for all levels of sports teams. My focus is coaches and teams at all levels. My mission is to increase your Energy, Mobility and Strength at work or in the game!
Corporate Yoga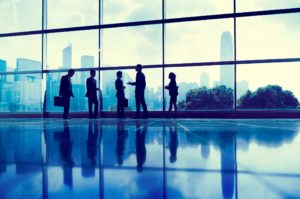 For executives and staff. Teaching classes since 2007; We have breathing, meditation and mindfulness classes to help focus, motivate and relax your team, from 15 minutes to 1 hour long.
Commercial Yoga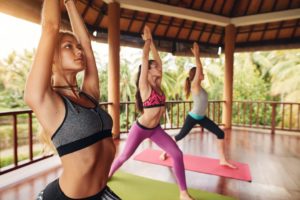 For residents and staff. Providing body, mind and spirit rejuvenation. We offer ergonomic yoga classes from 20 minutes to 1 hour. Curriculum focuses on the spine and ROM – Range of Motion.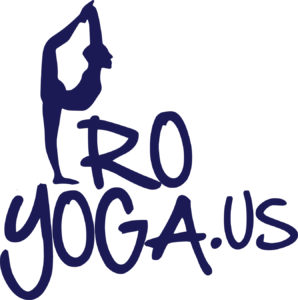 ProYoga.US is for all types of people. We have trained thousands of athletes and coaches. We also work with business teams; company executives/staff, health professionals: dental staff, doctors/nurses, OT/PT's; legal personnel, manufacturing workers, operations personnel and service workers, etc…
We also have Yin classes, which are great to rejuvenate and restore.
Call or text today to discuss your needs, 480-262-7137, Mark@ProYoga.US